Blackfabric at EUROBIKES in Frankfurt
On June 21st, Blackfabric team was attending Eurobikes fair in Frankfurt, which is a renowned event in the cycling industry. This exhibition showcased the latest innovations and trends, with a particular emphasis on sustainability and electric mobility.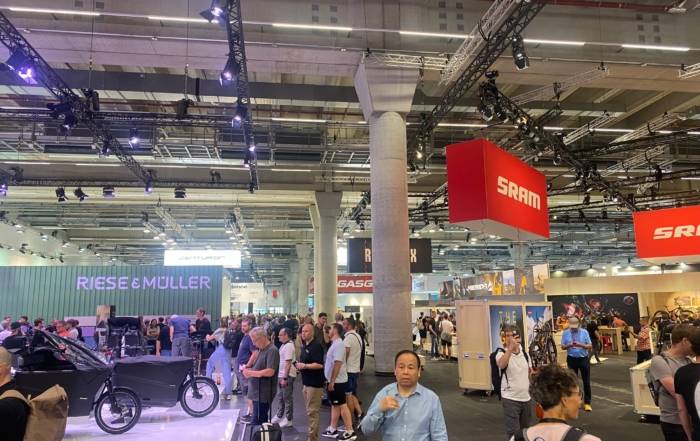 The presence of carbon fiber was evident in all high-end bicycles and components, highlighting its lightweight and durable properties. One noteworthy trend was the use of spread tow carbon fiber technology in competition wheels and rims. This technique enhances the strength and stiffness of these components, contributing to improved performance for professional cyclists.
It was truly exciting to witness the growing interest in sustainable solutions, with an increasing focus on recycled or recyclable materials and natural alternatives, and the rising popularity of thermoplastic composites. These materials offer numerous advantages, including increased design flexibility, reduced production time, and enhanced impact resistance. The industry's increasing interest in thermoplastic composites reflects a desire to explore new possibilities and push the boundaries of innovation.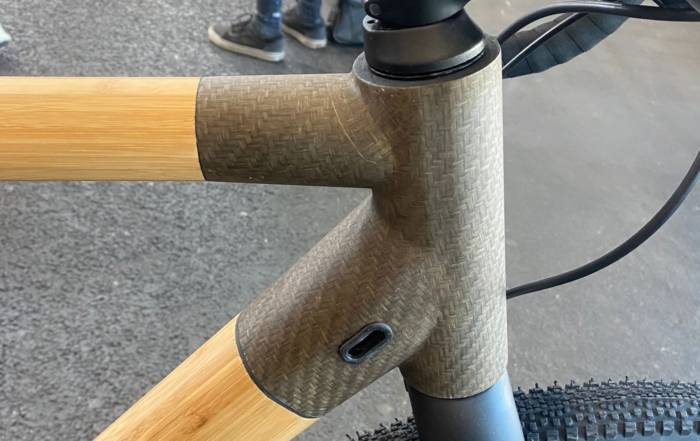 Eurobikes proved to be a great success, with a wide range of exhibitors and enthusiastic participants. The event was filled with various activities, including product demonstrations, presentations by industry experts, and networking opportunities. It provided a valuable platform for professionals and enthusiasts to exchange ideas, discover new products, and stay up-to-date with the latest trends in the cycling world.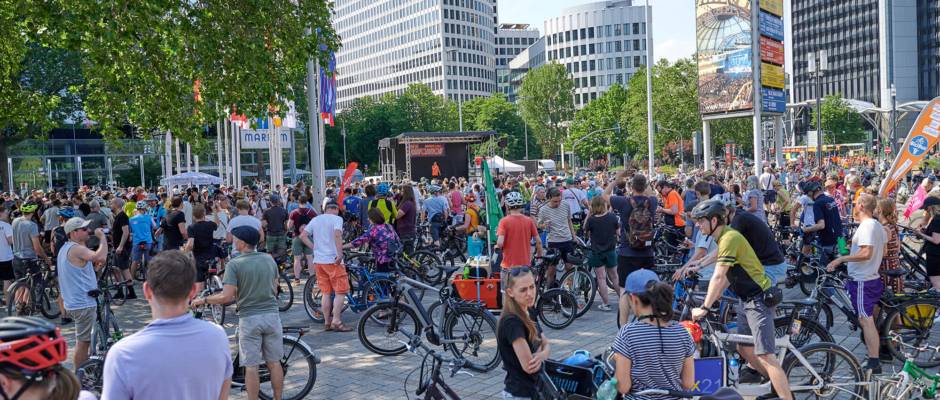 Blackfabric is excited to have been part of this event, and we are committed to incorporating the knowledge and insights gained from Eurobikes into our future endeavors. We look forward to continuing our contribution to the cycling industry by offering sustainable and cutting-edge solutions that meet the evolving needs of cyclists worldwide.