Blackfabric is part of the JEC Composites Sustainability Report 2022
We are proud to announce that Blackfabric sustainable bidirectional fabric made with recycled carbon fibers and thermoplastic matrix, has been selected as innovative solution by JEC and we appear in the Composites Sustainability Report 2022 by JEC.
This report includes the most innovative solutions about sustainability and circularity in the composites sector. Where you can find a collection of articles on the latest developments that make sustainability a reality in the composites world.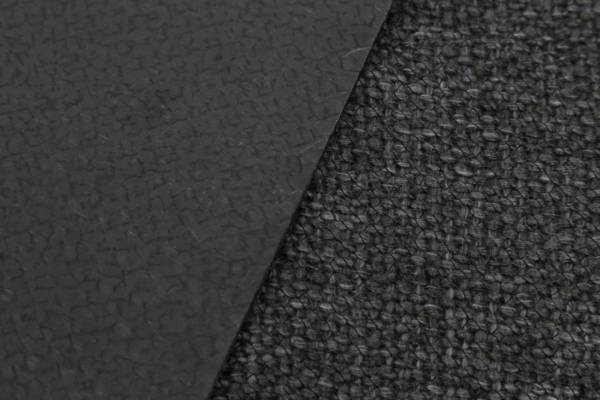 Our article shows Blackfabric's development of bidirectional fabric made of 100% recycled carbon fibers and thermoplastic fibers, resulting a thermoplastic prepreg ready to be directly thermoformed. A unique solution in the market that make us be different from the existing recycled carbon fiber solutions, thanks to the improved mechanical performance we achieve by the orientation of the fibers.
Take a look! Attached there is our article in PDF format
The JEC Composites Sustainability Report 2022 is available in digital format, and you can purchase it in this link.
Feel free to contact us, we'll be very happy to help you to find a solution.