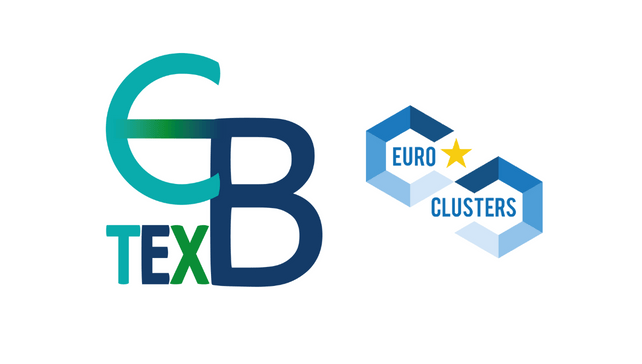 Blackfabric Wins EUROBOOSTEX Grant for Innovative Biobased Project
We are thrilled to announce that Blackfabric, under the umbrella of Texfire Textils Tecnics, S.L., has been selected as one of awarded projects from EUROBOOSTEX 1st open call for proposals. Our project, titled #Bioprepeg, has been chosen for its groundbreaking work in the development of a 100% biobased thermoplastic prepreg for the composites industry.
The EuroBoosTEX initiative, part of the Eurocluster project, is dedicated to fostering innovation and growth among SMEs in the European Union. It is an honor to be among the 10 individual SMEs selected to receive financial support through the Individual Innovate Boost Grant.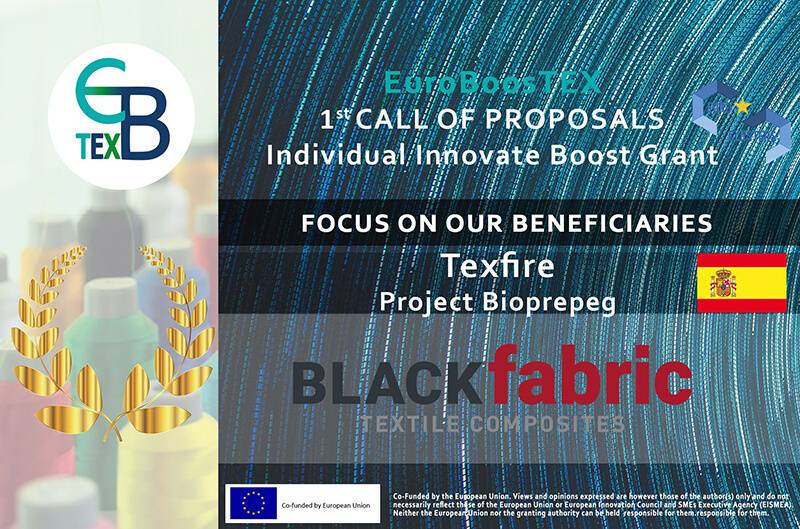 #Bioprepeg Project Details:
At Blackfabric, we are committed to pushing the boundaries of sustainability in the textile industry. The #Bioprepeg project is a testament to our dedication to eco-friendly innovation. Our goal is to design and develop a thermoplastic prepreg that is not only high-performing but also entirely biodegradable.
The EUROBOOSTEX grant, , will play a pivotal role in accelerating our research and development efforts. It reaffirms our commitment to sustainable innovation and aligns perfectly with our vision for a greener, more resilient future.
Stay tuned for updates on the #Bioprepeg project as we embark on this exciting journey toward revolutionizing the composites industry with our biobased thermoplastic prepreg. We are deeply grateful for the support and recognition from EUROBOOSTEX, and we look forward to contributing to the EU's resilience and recovery efforts through innovation.
For inquiries or more information about our project and progress, please don't hesitate to reach out to us. Together, we're forging a brighter, more sustainable tomorrow.