With only a month left until JEC World in Paris, we are excited to announce that Blackfabric will be exhibiting at the event from April 25th to April 27th. Our booth can be found in the SME Village, Hall 6, booth number N4.
Thrilling to have the opportunity to showcase our innovative products and share our knowledge with fellow industry professionals one more year. Blackfabric will be exhibiting the latest composite materials and technologies that have been developed to meet the demands of a rapidly evolving market. Focusing our efforts on sustainable solutions, providing solutions with recycled carbon fibers, natural fibers and also bio-based resins and thermoplastic prepregs.
Committed to providing our clients with top-quality products and services that are tailored to their unique needs.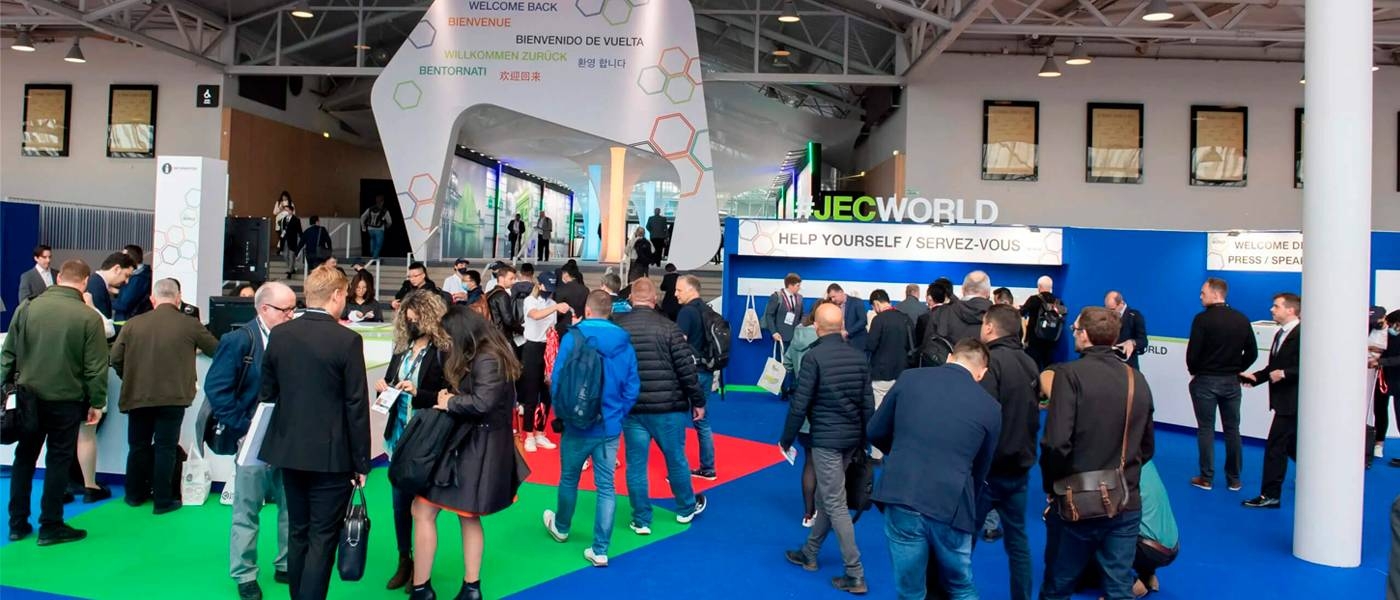 JEC World is the world's largest and most comprehensive composites exhibition, bringing together industry leaders, researchers, and experts from around the globe to share their latest innovations and technologies. The exhibition features over 1,300 exhibitors from over 100 countries, and attracts tens of thousands of visitors each year.
This year's exhibition promises to be even more exciting than ever before, with a wide range of conferences, workshops, and networking opportunities for attendees. From aerospace and automotive to sports and construction, JEC World covers a wide range of industries and applications. Attending JEC World provides a unique opportunity to meet with industry leaders, learn about the latest developments and trends, and explore new business opportunities. Whether you are a manufacturer, a supplier, or a researcher, JEC World is an essential event for anyone involved in the composites industry.
We look forward to seeing you at JEC World and sharing our latest innovations in composites with you.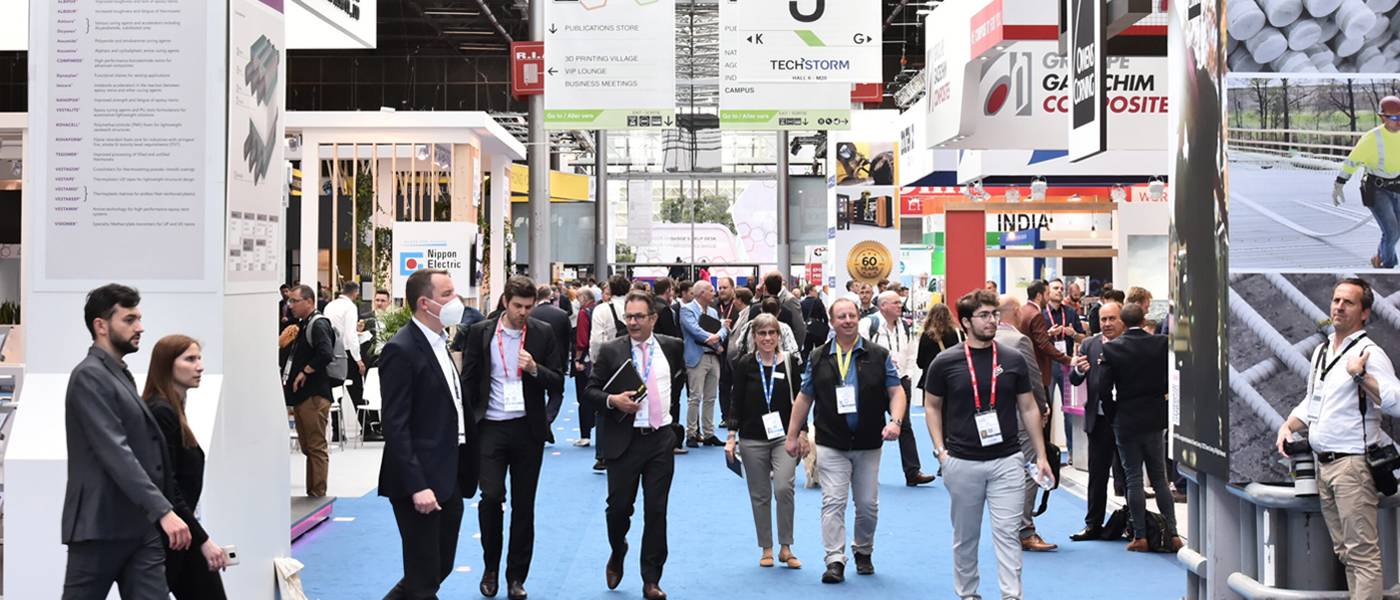 If you are attending JEC World, we encourage you to stop by our booth and say hello.
For those who would like to schedule a meeting with one of our agents, please feel free to contact us at info@blackfabric.eu.
We look forward to meeting you and sharing our passion for composites.
See you in Paris!