Blackfabric was born 3 years ago, after Marina Textil S.L and Texfire S.L joined forces to start a new project together, with the purpose to provide a more sustainable alternative to the conventional thermoset composites.
Marina Textil has been designing and producing technical fabrics since 1995 and exports in more than 50 countries, allowing us a great background in innovation and capacity to develop new and high quality advanced technical fabrics. Texfire is a textile engineering company, born also in Marina Textil 15 years ago, that develops customized textile solutions for high temperature applications. Inhouse, we have a weaving plant, a bonding plant, a thermoforming plant and quality control laboratories that gives us great performance in our fabric development.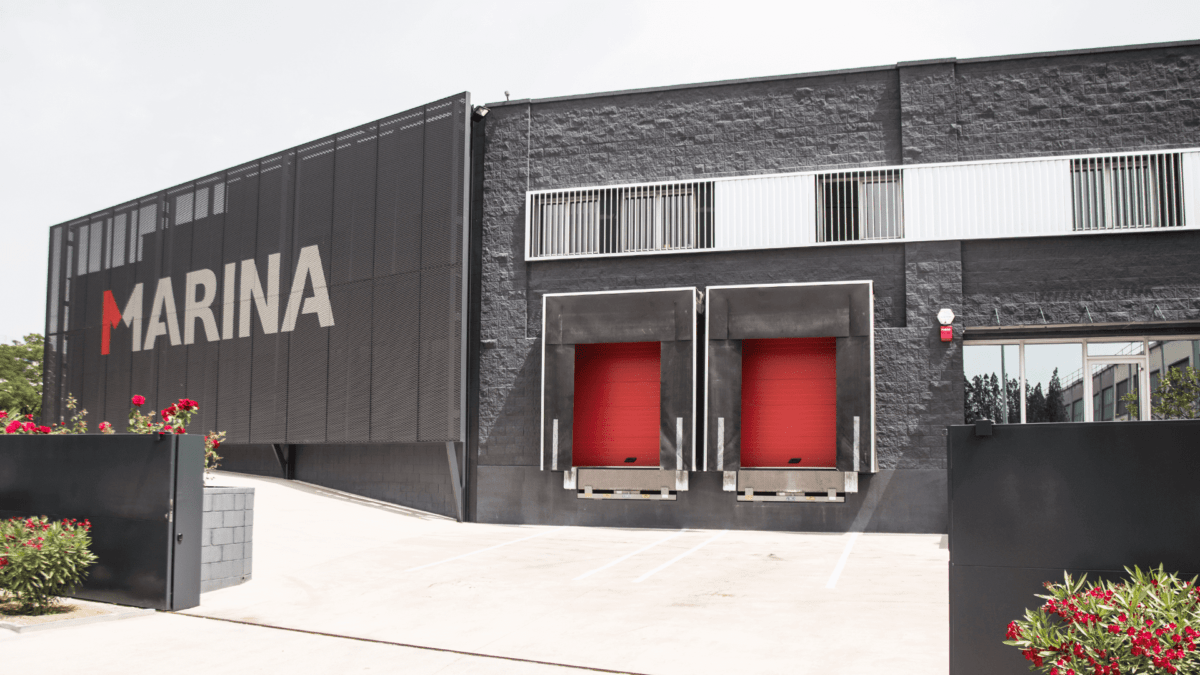 Our weaving plant is able to produce bidirectional fabrics up to 200 cm width with an annual production capacity of 3M lineal meters. Our bonding plant is based with calender and hot melt machinery, that allows us to apply thermoplastic polymers with heat and pressure. Moreover, our thermoforming plant lets us manufacture small productions and prototyping, and together with our laboratories allows us to make quality control in our fabrics to provide a high-quality product to our clients.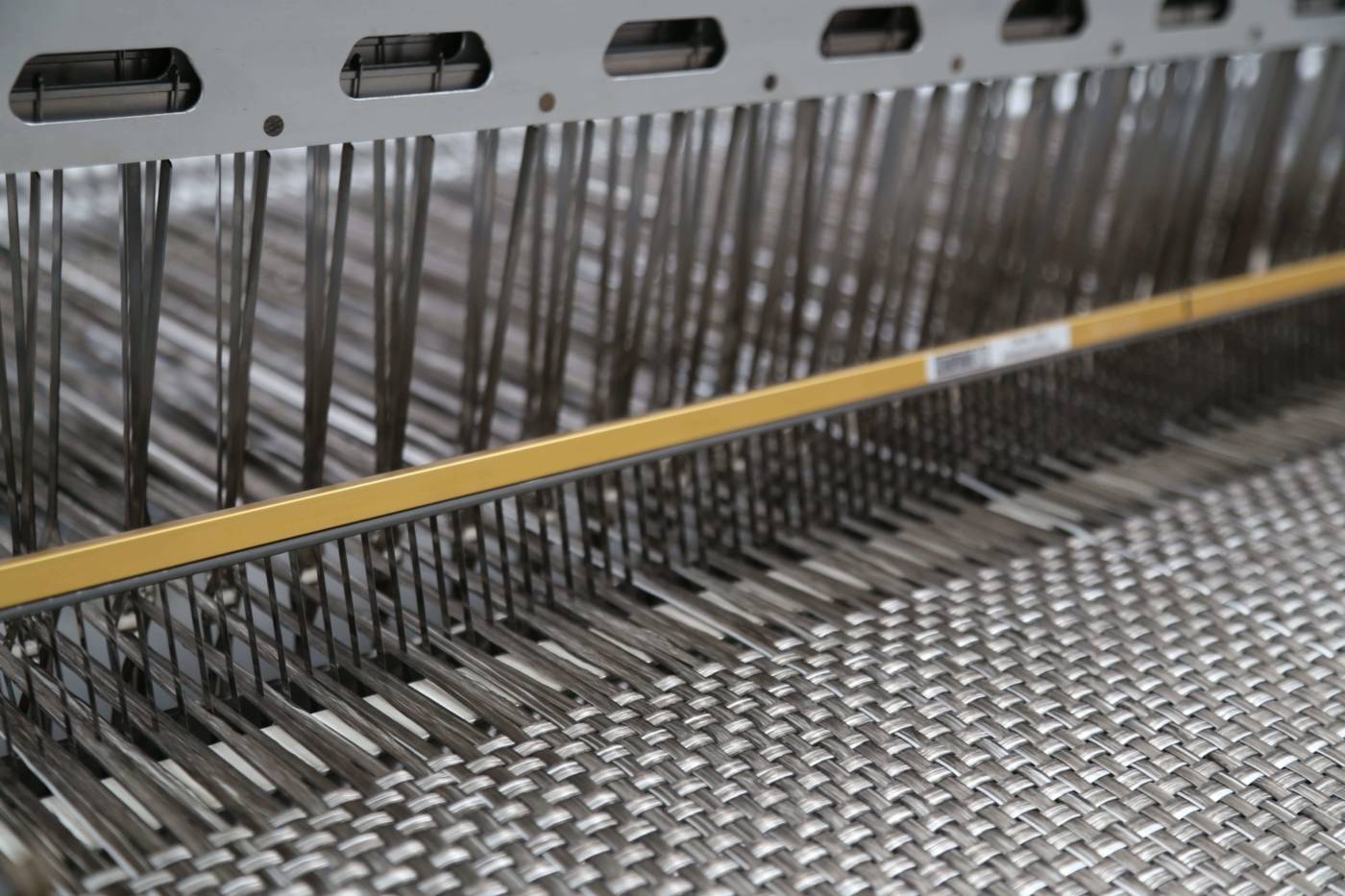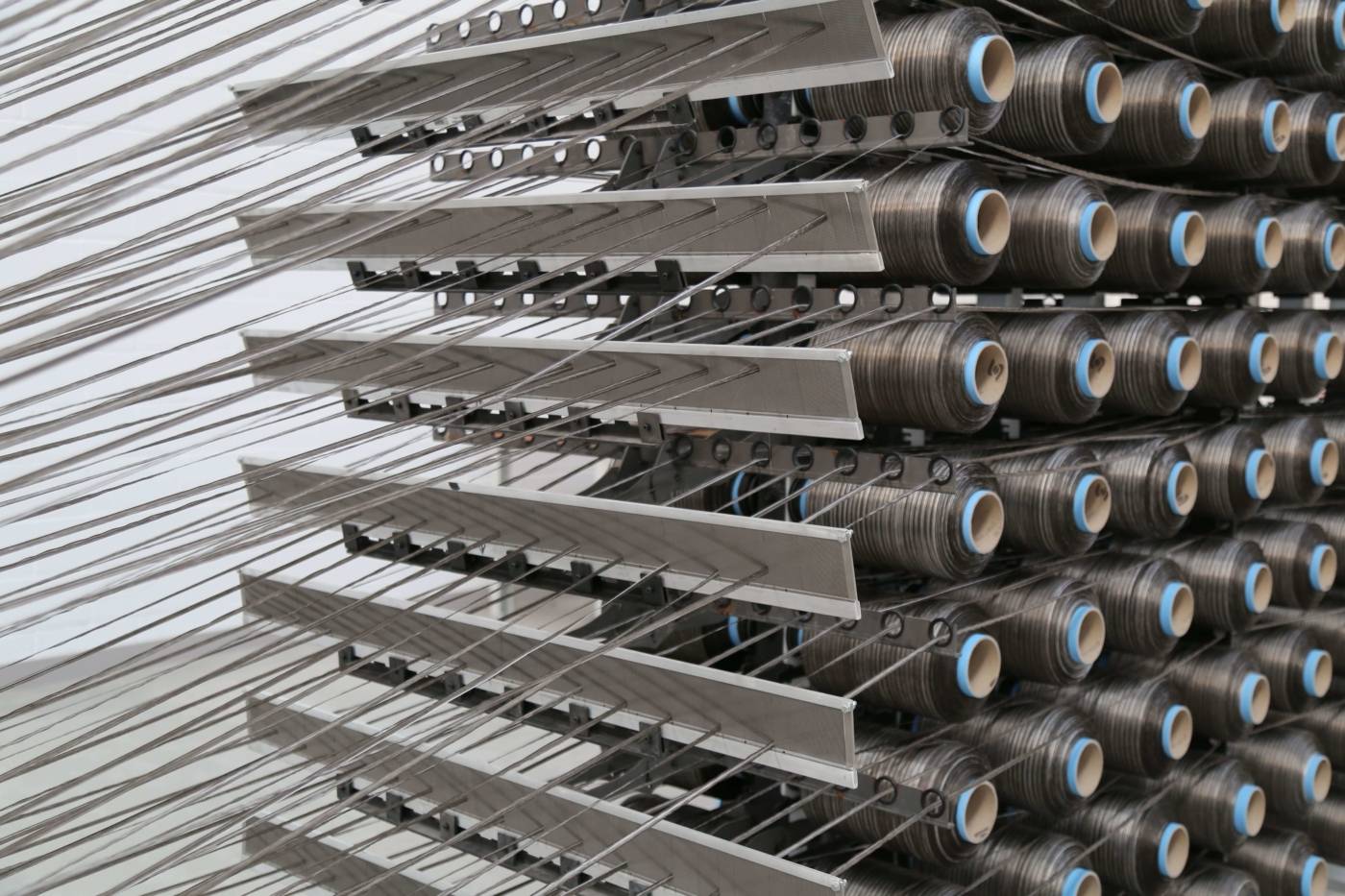 Thanks to Marina Textil high knowledge and capacity to develop technical fabrics and Texfire's know-how in the technical field and customized solutions, Blackfabric has a fantastic product development, engineering team and innovative machinery that is able to design and manufacture thermoplastic prepregs based in three different formats: commingled, laminated and spread tow. Moreover, also manufactures two different alternatives to conventional fiber reinforcements: recycled carbon fabric and natural fabrics, such as flax.