Blackfabric at the Grand Final of the Ocean Race: A Sustainable Sail into the Future
We are thrilled to share our incredible experience at the Grand Final of the Ocean Race, held in Genoa from June 26th to July 1st. The event was filled with excitement and showcased remarkable innovations in the sailing industry. One highlight for us was witnessing the unveiling of the groundbreaking ECORACER 30, designed and built by our partners at NLcomp. This remarkable vessel features components made with our recycled carbon fiber fabric, demonstrating the potential of sustainable materials in the marine sector.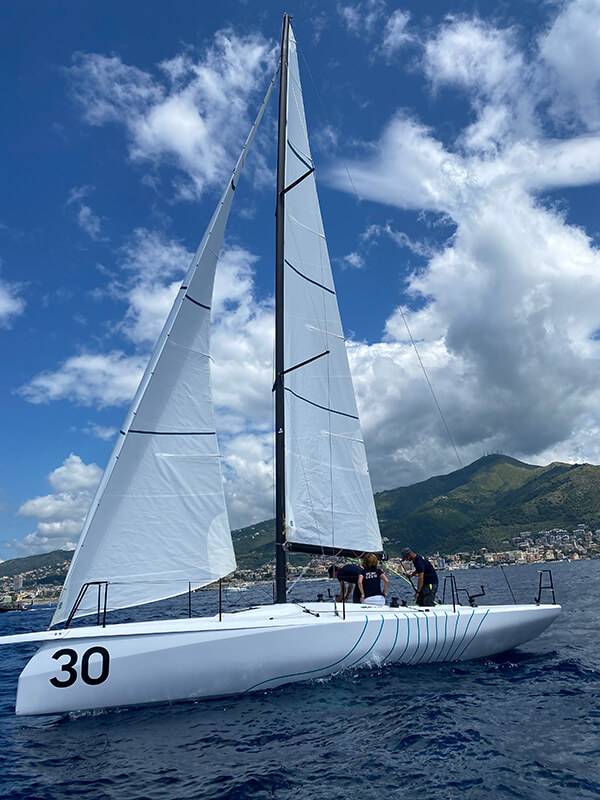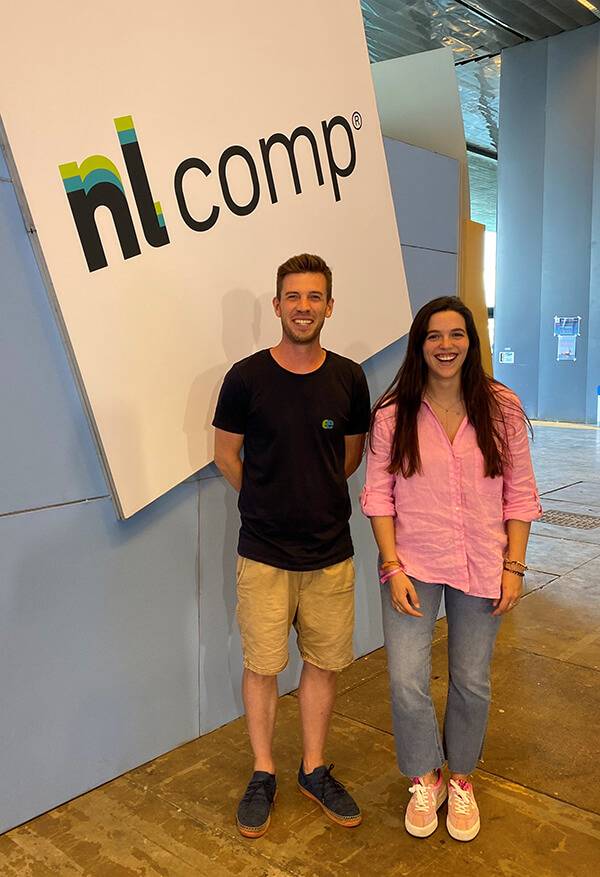 It is estimated that approximately 95% of fiberglass boats end up abandoned at the end of their lifespan. The ECORACER 30, however, takes a bold step towards sustainability by utilizing natural fibers, recycled fibers, and replace thermoset resins for thermoplastic matrices. This shift enables easy chemical processing and recovery of raw materials, facilitating the boat's recycling at the end of its life cycle.
During the event, we also had the opportunity to participate in networking sessions organized by the Enterprise Europe Network Sport Itinerary 2023. These sessions connected us with maritime industry professionals from around the world, fostering new relationships and collaborations.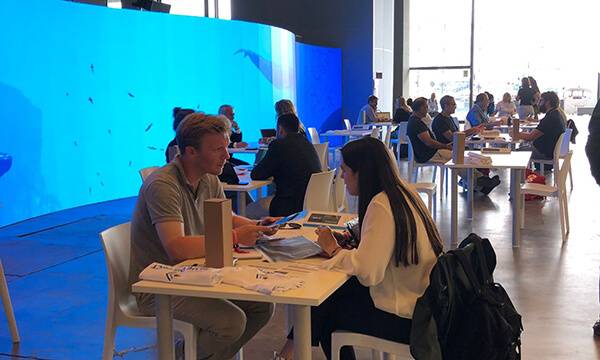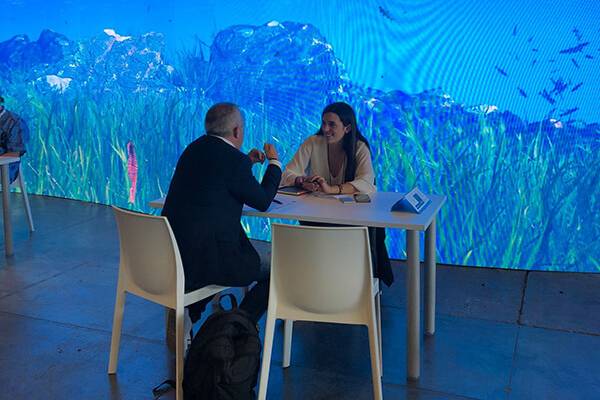 The Grand Final of the Ocean Race was not only a platform for showcasing cutting-edge technology but also a gathering of like-minded individuals striving to make a difference in the maritime world. We are proud to be part of this sustainable sailing revolution and look forward to a future where eco-friendly materials and practices become the norm.
Stay tuned for more updates on our journey towards a greener and more sustainable sailing industry.